ToteMate
A 24 hours resource at your service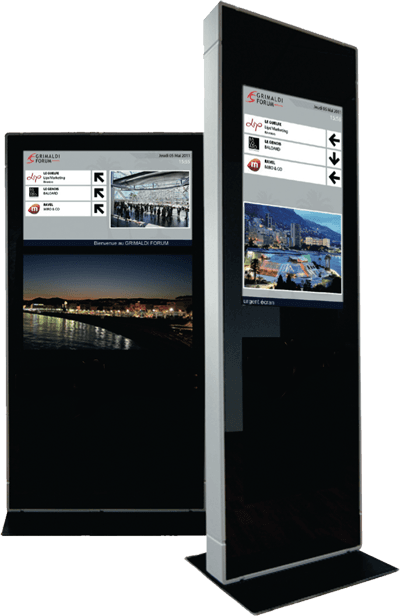 INNOVATE YOUR BUSINESS
Discover the new side of the customer experience
Expand your presence on the region and provide additional support to your store, containing the cost and simplifying the process: by trusting our Remote Assistant, operating 7 days a week, 24 hours a day. ToteMate (L'assistente remoto), operativo 7 giorni su 7, 24 ore su 24.
Discover the technology of our digital totems combined with a "live" video communication assistant.
MINORI COSTI CON ToteMate

Il servizio LIVE ASSISTANCE permette ad un'organizzazione complessa e con più sedi territoriali di concentrare in un'unica sede remota gli operatori di front office, e contestualmente assicura al cliente un'assistenza capillare locale, gestendo tutte le richieste degli utenti. Tutto ciò comporta naturalmente una significativa ottimizzazione dei costi.
ToteMate permette di utilizzare un operatore remoto all'interno di un ufficio, che può istantaneamente sgravare in maniera anche temporanea (ad esempio, dalle ore 10 alle ore 13) gli sportelli rivolti al pubblico dalla mole quotidiana di servizi da erogare, smaltendo così le code e fornendo un servizio più efficiente all'utenza.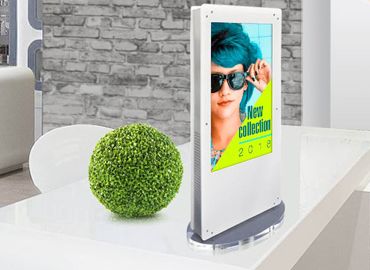 Multimedia totems
The Totem is essential for communicating interactively and in real time with your client. They are equipped with a touchscreen, microphone and audio.
Remote Assistant
ToteMate interagisce con il Cliente per fornire informazioni, effettuare check-in e check-out, stipulare contratti e molto altro.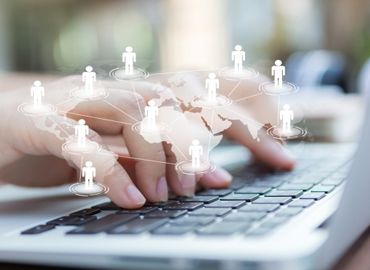 Integrated devices
Every back office remote assistant has integrated printers, speakers, webcams, scanners, electronic signature and Wi-Fi hotspot: everything you need to interact.

ToteMate è disponibile in diverse tipologie e modelli dal design consolidato con strutture sia indoor che outdoor. Estetica, robustezza e qualità dei totem rendono le postazioni fortemente innovative nella forma e nei colori.
ToteMate costituisce tra l'altro un elemento di arredo "tecnologico", grazie all'estrema cura nella ricerca dei materiali che conferiscono al prodotto un'elevata qualità, riducendone notevolmente la manutenzione.
ToteMate è stato realizzato facendo estrema attenzione ai dettagli, all'ergonomia, all'accessibilità, alla facilità di utilizzo da parte degli utenti e alla semplicità delle operazioni di manutenzione.

I nostri operatori da remoto possono operare in svariati settori commerciali, del terziario e della libera professione. Tra questi si annoverano: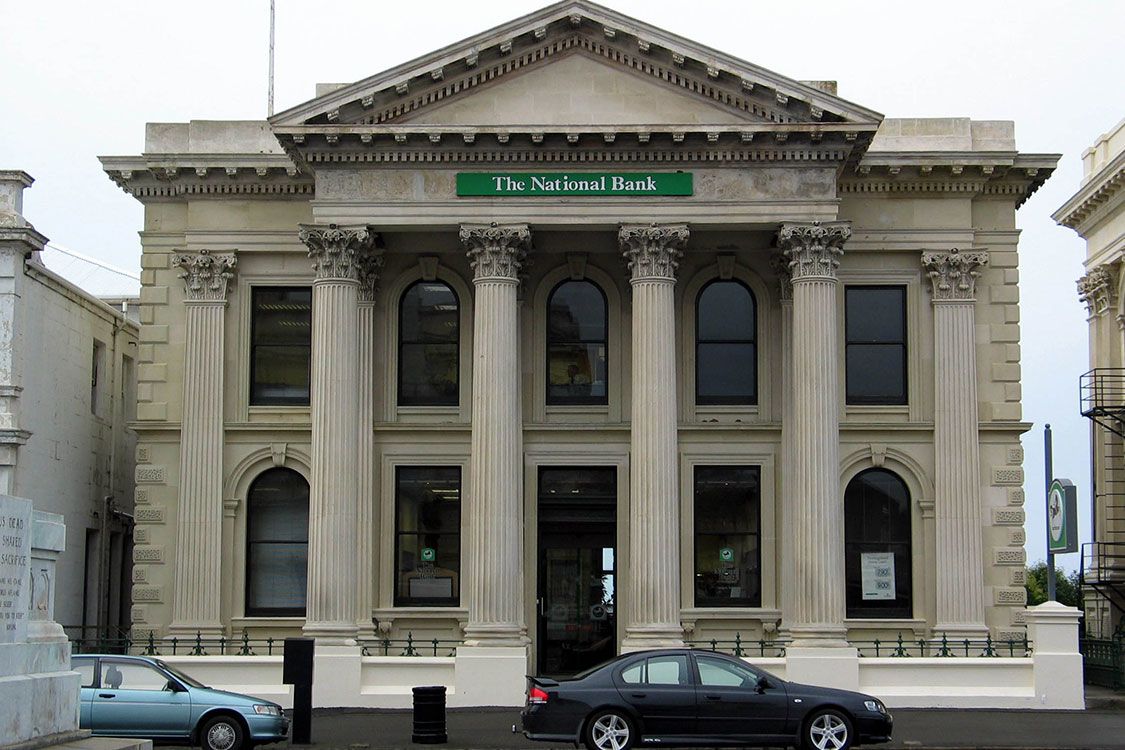 Gli Istituti Bancari che hanno necessità di supportare i clienti che effettuano operazioni di casse automatiche possono utilizzare l'assistente remoto per rendere più accessibili i propri servizi attivandolo live su chiamata
For Public Administrations who need to improve the services offered to the community and to make their services more accessible, managing them with care and efficiency.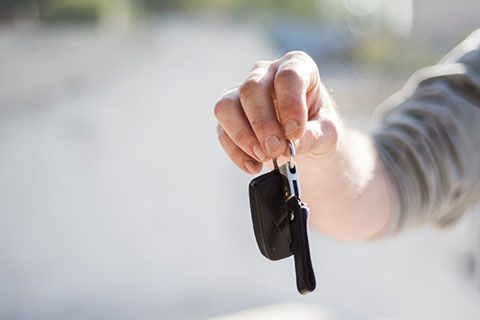 Car and motorcycle dealerships
The right solution to manage appointments and agendas thanks to virtual assistants always available to help you.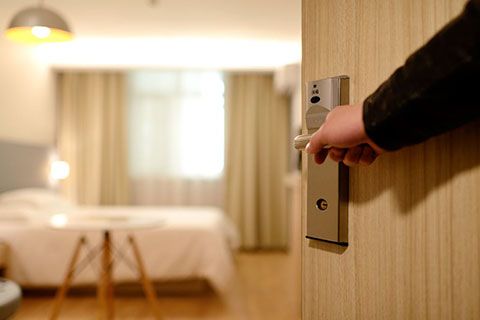 Check-ins and checkouts become much simpler and smarter through our virtual receptionists who interact with the real-time customer.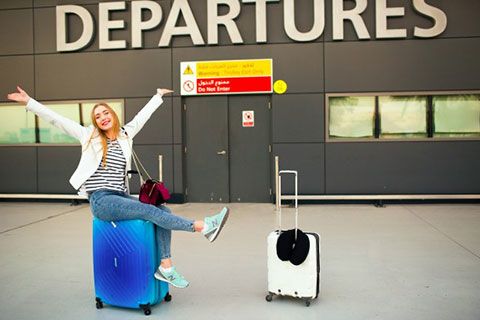 Check-in area ports, airports and stations
The virtual assistant checks in with an attached copy print of the customer and provides information on gates, departure times and arrivals.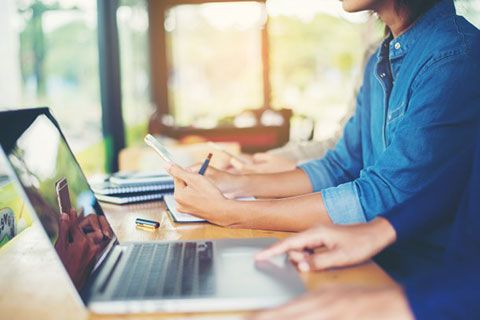 Con ToteMate sostituisci il tradizionale receptionist "fisico" con un operatore remotizzato e competente. Una soluzione rivoluzionaria per ridurre i costi e distinguerti.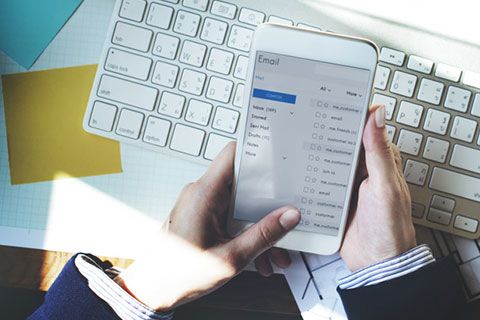 ToteMate permette di pagare i bollettini, hai la possibilità di inviare telegrammi, lettere o raccomandate, e così via
Remote assistance for the elderly
We monitor elderly and patients with cognitive disabilities through Remote assistance services, giving them the possibility to live independently in the comfort of their home.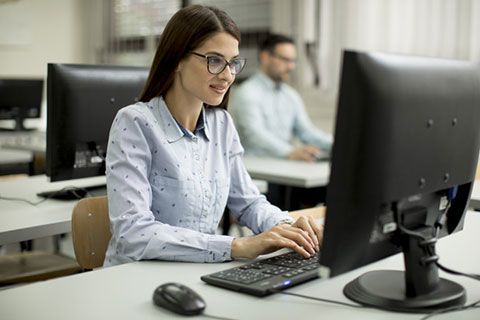 With remote assistant we are constantly monitoring the patients to ensure them intervention at any time.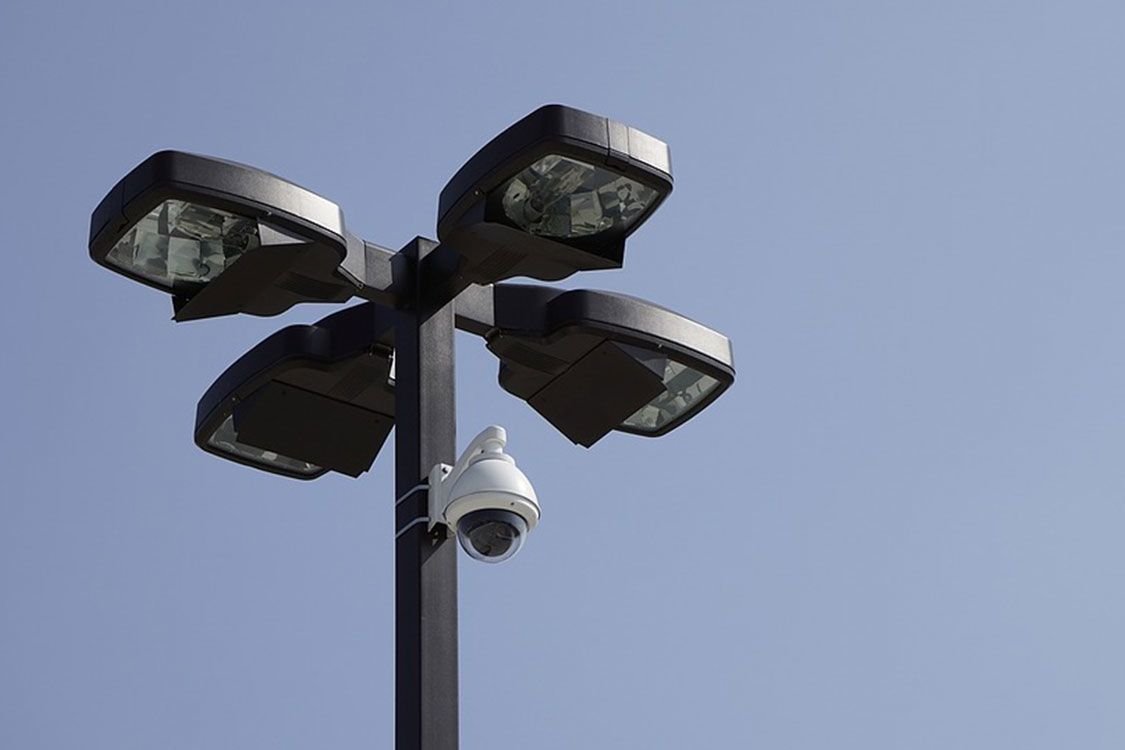 ToteMate monitora qualsiasi accesso agli edifici o alle aree delle aziende, 24h, 7 giorni su 7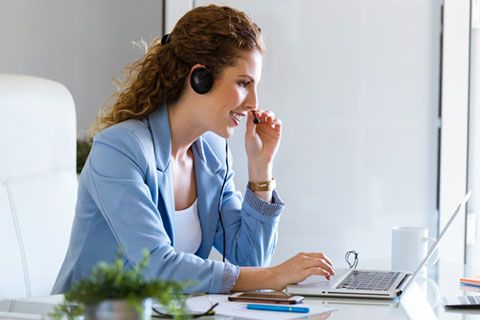 Business office information
ToteMate fornisce a tutti i vostri Clienti in real-time informazioni, accettazioni, appuntamenti, e molto altro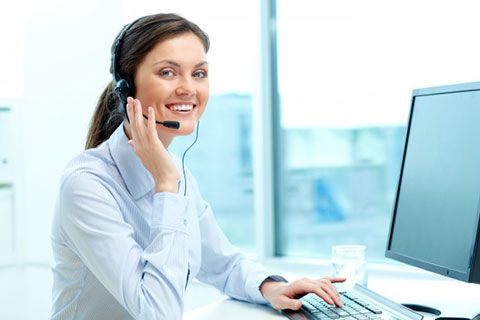 Phone management and call filtering, appointment planner management, customer reception, 24h telephone coverage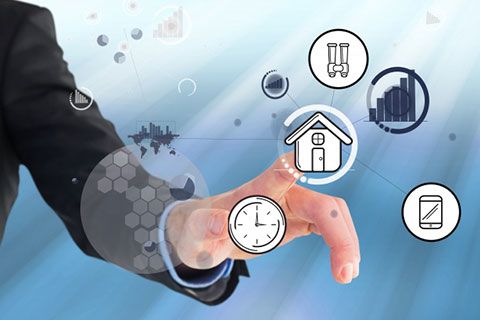 ToteMate fornisce tempestive informazioni ai Clienti circa le polizze presenti nell'agenzia o informazioni sulle pratiche attive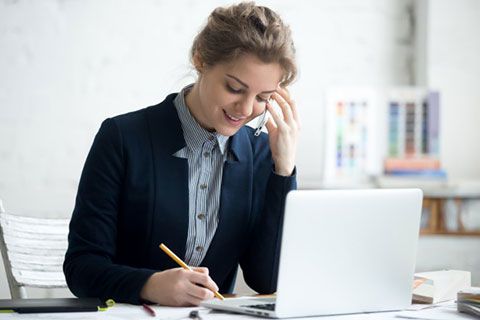 ToteMate fornisce a tutti i Clienti dell'agenzia informazioni procedurali e/o documentali su ogni pratica burocratica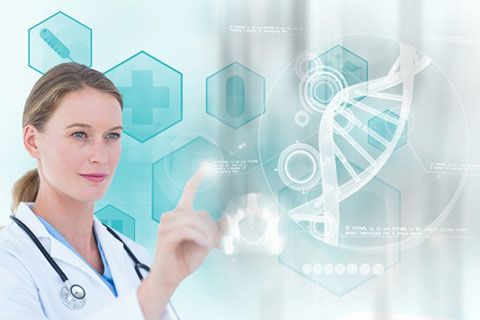 Private Clinics and Medical Studies
Give more value to patients in an original and different way. Multiply your points of contact with them, reducing costs and queues at the front office.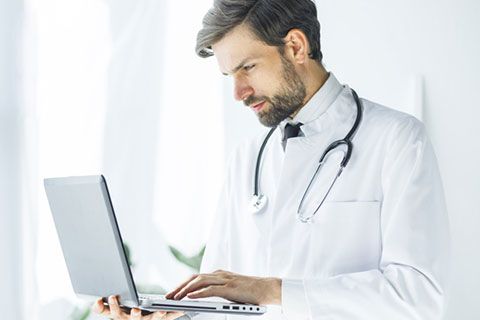 ToteMate svolge la funzione di sportello prenotazioni, sportello ritiro referti, sportello consulenza, sportello accoglienza, attività segretariali
Thanks to our remote assistants, you can rent the car that you like most easily and ready for delivery. We will guide you in the best choice!
Our virtual assistants will guide the visitors to the various booths inside the exhibition and will provide information and brochures in real time
Multiplex cinema, opera and theater Foundations, National Theaters
ToteMate fornisce gli orari delle programmazioni, vi aiuta nella sottoscrizione della campagna abbonamenti, stampa i biglietti.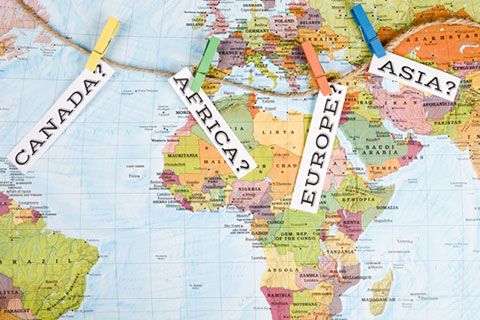 Punti di assistenza turistici
ToteMate comunica ai turisti informazioni utili, servizi offerti, news, eventi, luoghi d'interesse, numeri utili
Subscribe

to our

newsletter